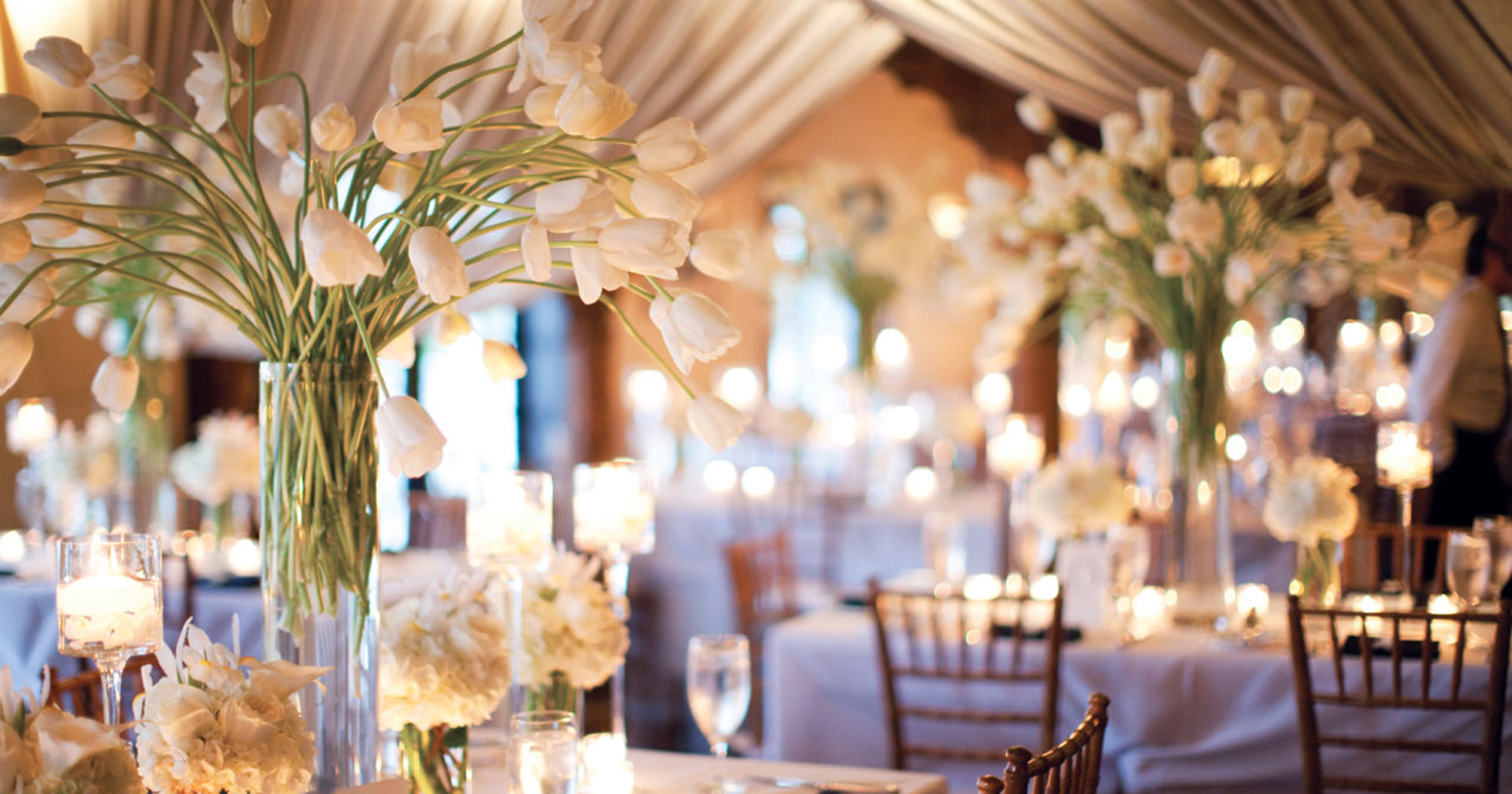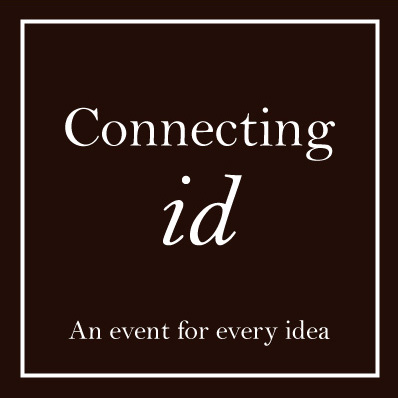 Vincent Van De Casteele is the man behind Connecting ID, a gentleman for whom the art of hospitality is second nature. A true aesthete, he puts his passion towards serving your needs. For more than ten years, Connecting ID has positioned itself as the partner of choice as far as organizing corporate and private events is concerned.
Dedication, creativity and personalized service are the watchwords. From the development of your project to its final execution, Vincent Van De Casteele will always be your guarantee of quality and attention to detail – a huge asset in order to perfect every part of your event.
At Connecting ID, we believe that every project deserves the same care and degree of attention, regardless of its size or scale. Our structure enables us to adapt to any type of event. Whether it's a birthday party, business trip, conference, lavish wedding or an intimate dinner with just a few guests, we always strive to achieve perfection.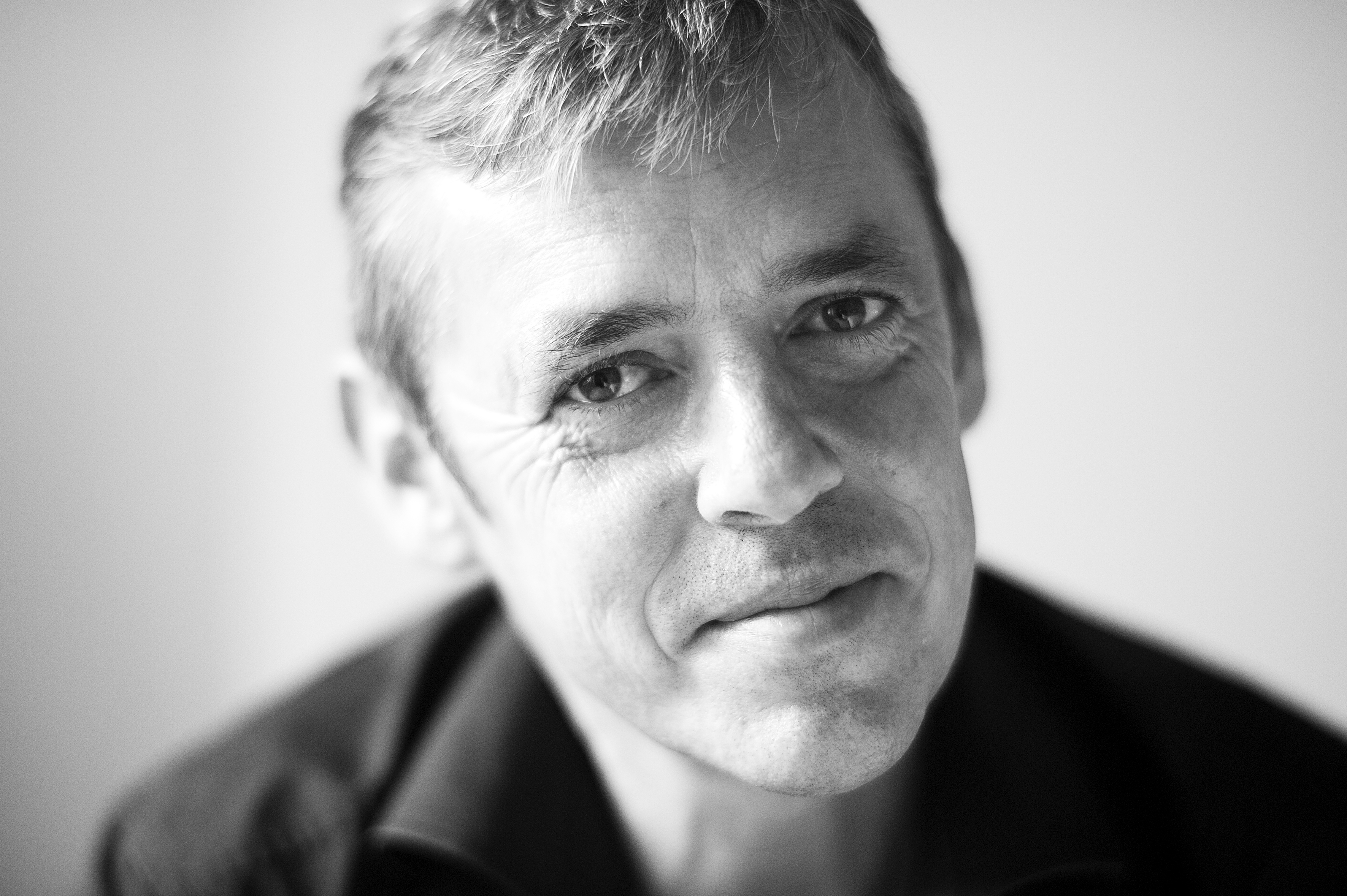 A much-travelled individual who's based in Brussels, Vincent Van De Casteele has extensive experience in organizing events in Belgium and also abroad. Cities such as Paris, Cologne, Toronto, London, Berlin, Geneva and Milan hold no fears for him – a polyglot, he speaks English, French, German, Italian and Dutch.
Choosing Connecting ID will guarantee you a memorable and uniquely creative event, according to your budget.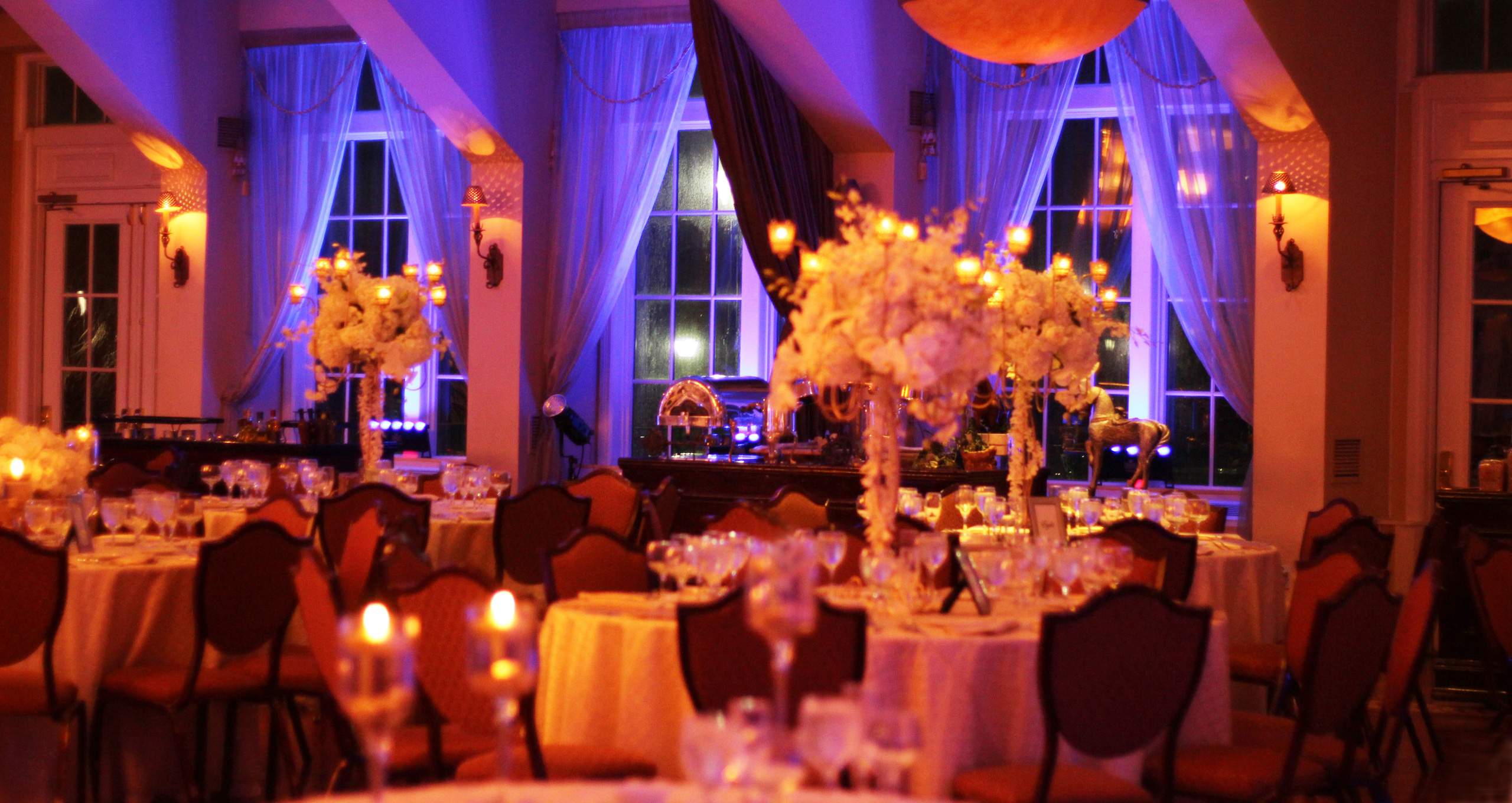 Each year, Connecting ID organized thirty quality events and has many references in Belgium and abroad, both in the private and corporate sector.
These include:
Banking Conferences, stockbroker Leleux, Belgium, 2014
Corporate dinners, home, Brussels, 2014
Easter dinner, private client, Nieuwpoort, 2014
Birthday party cabaret, private client, Brussels, 2014
Private corporate travel, pharmaceutical company, Paris, 2014
European ministerial dinner, European Commission, Brussels, 2014
Weddings, christenings, Jewish and Muslim holidays, Brussels, 2014
Staff party, Office of Architecture DDS, Brussels, 2013
Barbecue and pool party country, private client, Enghien, 2013
Gala, Didden & Co, Brussels, 2010

...
Venues
Connecting ID has special agreements with many hand-picked locations. This allows for preferential conditions when you book. In addition, we have our own reception area, Connecting House. This charming typical Brussels residence offers a terrace and garden, and is ideally located in the heart of the city and is at your disposal to organize your dinners, conferences and other events.
Connecting ID also works closely with other exceptional locations:Hôtel de la Poste, Le Chalet Robinson, Le Palais d'Egmond, La Maison de la Grand Place, le Roy d'Espagne, Le B19, ICP Studio, La Villa Attitude.
Artist Management
Vincent Van De Casteele has fifteen years' experience in the art world. During his career, he has served as casting director and producer in the film and advertising industry. He works with many popular names and the most popular recording studios. Now, he also represents a handful of promising artists, acting as their agent and manager. His goal? Improve their careers and provide them with the necessary tools to realize their artistic projects.
Contact
Vincent Van De Casteele
Managing Director
Square Larousse, 29
Square Larousse, 29 | Belgium
T. +32(0)2 303 95 93
M. +32(0)475 43 19 10